Just Ask Joan - Your Private Session with a 20+year events and wedding planner
Schedule a one-time call with Joan. If you find it helpful, then become a student. Joan's decided to offer an online school where couples have 24/7 access to her knowledge, trade-planner secrets, discounts, planning methods, downloadable how to's and guides, and much, much more. This unique school is geared towards helping couples just like you. Act now, and join The Wedding Thread Club.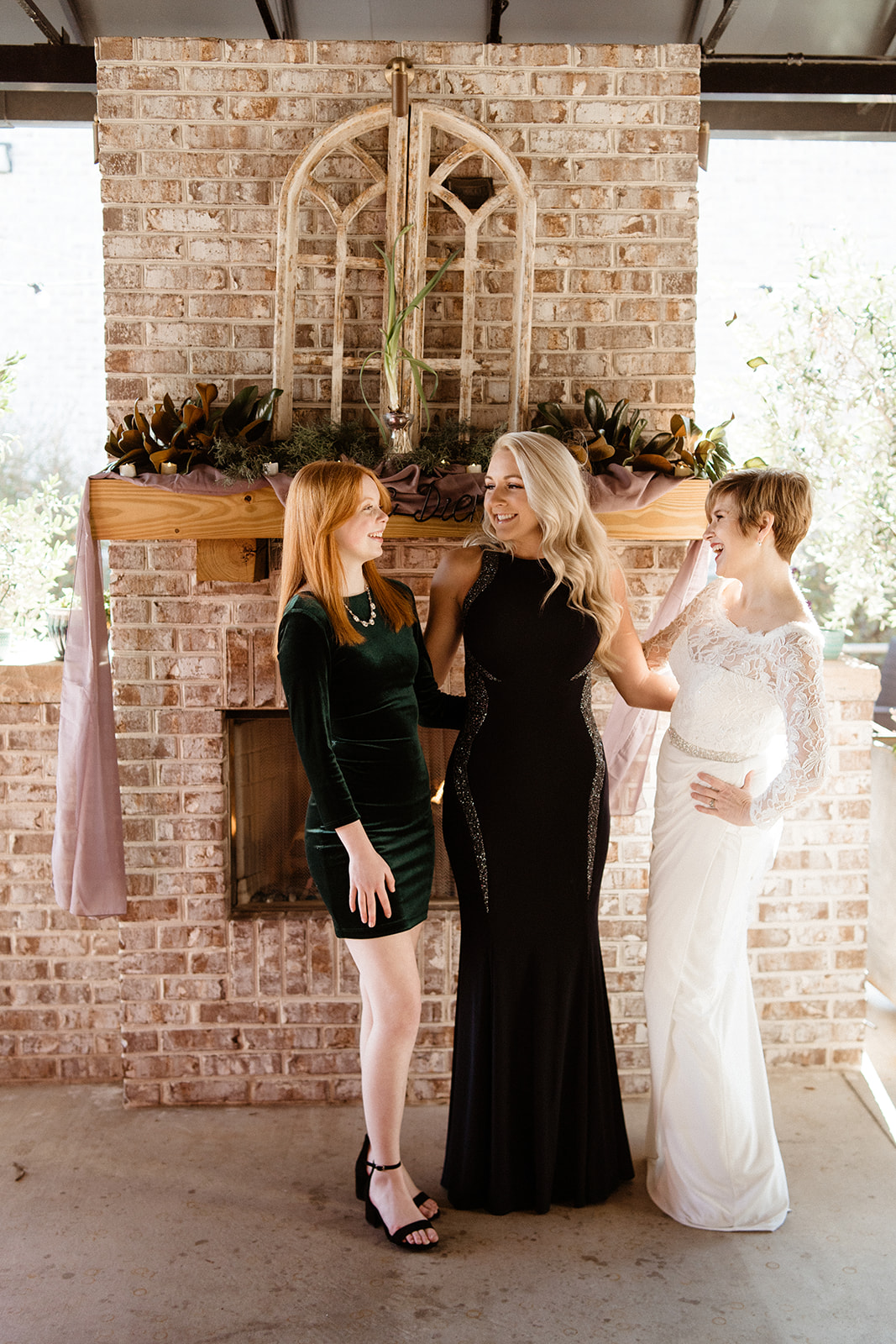 Grab your laptop and let's go!
Joan is ready and equipped to assist any couple that is struggling through the blues of wedding planning during COVID-19. This year has been a real hardship on the wedding industry, and an unsettling experience for couple with 2020 wedding dates. But rest assured ... where there is a will, there is a way. Joan Day Weddings has come up with great solutions that we cannot wait to share with you. My hope is to remind you that weddings are celebratory, no matter how small or large. The priority is to hold your wedding and get married!
Thanks for submitting your information! Please continue with the checkout process.
Frequently Asked Questions
Can I get a refund if I'm unhappy with my purchase?
If you are unsatisfied with your coaching, reach out to us to see if your purchase is eligible for a refund.
A Private Session is not included or covered by our 30-day student refund policy. No-shows do not receive a refund for their missed session.
How do I schedule my appointment?
Upon purchasing coaching, you'll receive further instructions on how to book a time for your appointment.
Can I purchase coaching more than once?
Absolutely! If you find yourself in need of coaching more than once, simply purchase the coaching again. Or, Join The Wedding Thread Club and purchase sessions at a Bundle Pricing.