Your wedding is the most special and personal event you'll ever host. Wedding planning can take on a life of its own. Don't let the process take over yours. It's a lot of work, coupled with a global pandemic has sent many couples over the edge. Joan's hope is to share and engage with couples anywhere, and assist in managing the complications caused by COVID-19, and offer options that will accomplish the desired goal of hosting a fabulous wedding. Albeit, perhaps smaller or on a different date.
We're offering online resources as our contribution to helping couples with the disruptions experienced by COVID-19. We have a number of free courses through the Joan Day Wedding Thread School. If you find them helpful, you are invited to enroll in The Wedding Thread Club; an exclusive membership where you'll enjoy 24/7 access to a professional wedding planner during your entire wedding planning process and a ton of PDF library resources for all of your wedding planning needs. And discounts to boot!
Hi, I'm Joan Day Duerr
I've been planning events since 1997. My journey and love for events began with fundraising and corporate events. Gradually, I transitioned into wedding planning and have been working in this specialized industry since 2007. My background is in marketing, creative design, public relations and events management. After 20 years in my profession, and the current limitations placed on gatherings due to COVID-19, I have focused my energies on reaching the masses and sharing more helpful information with online tools. My hope is that The Wedding Thread will enrich and bless couples that have hit a few hiccups in their planning process, and reinvigorate the excitement for upcoming nuptials, no matter whether in front of a home fireplace or in a backyard. Let us celebrate knowledge, emotions of joy, and what's yet to come.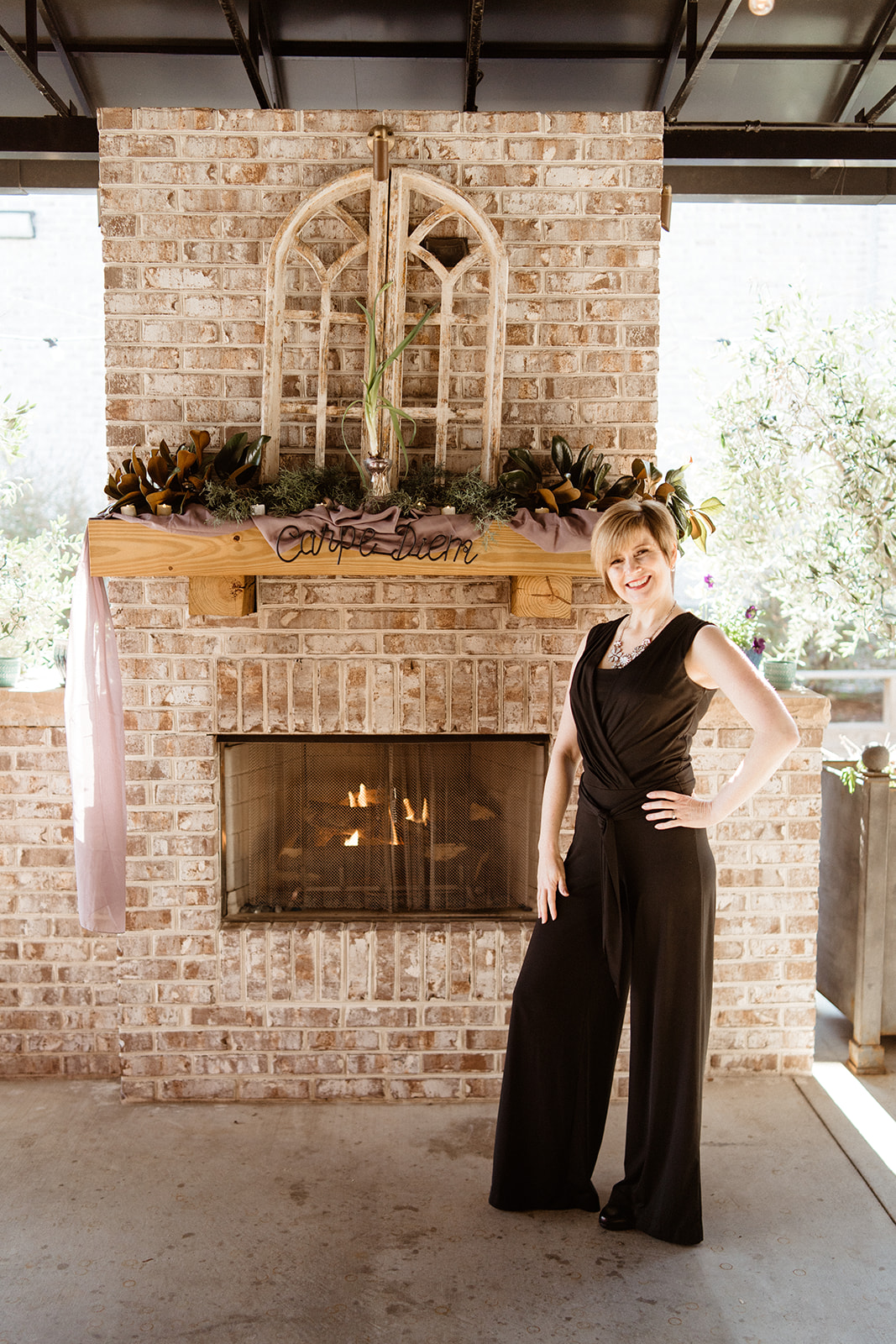 "

Angel On Earth! To say that Joan was a Godsend is an understatement! She is solely responsible for my sanity!

" 



- Nykole Griddine, MD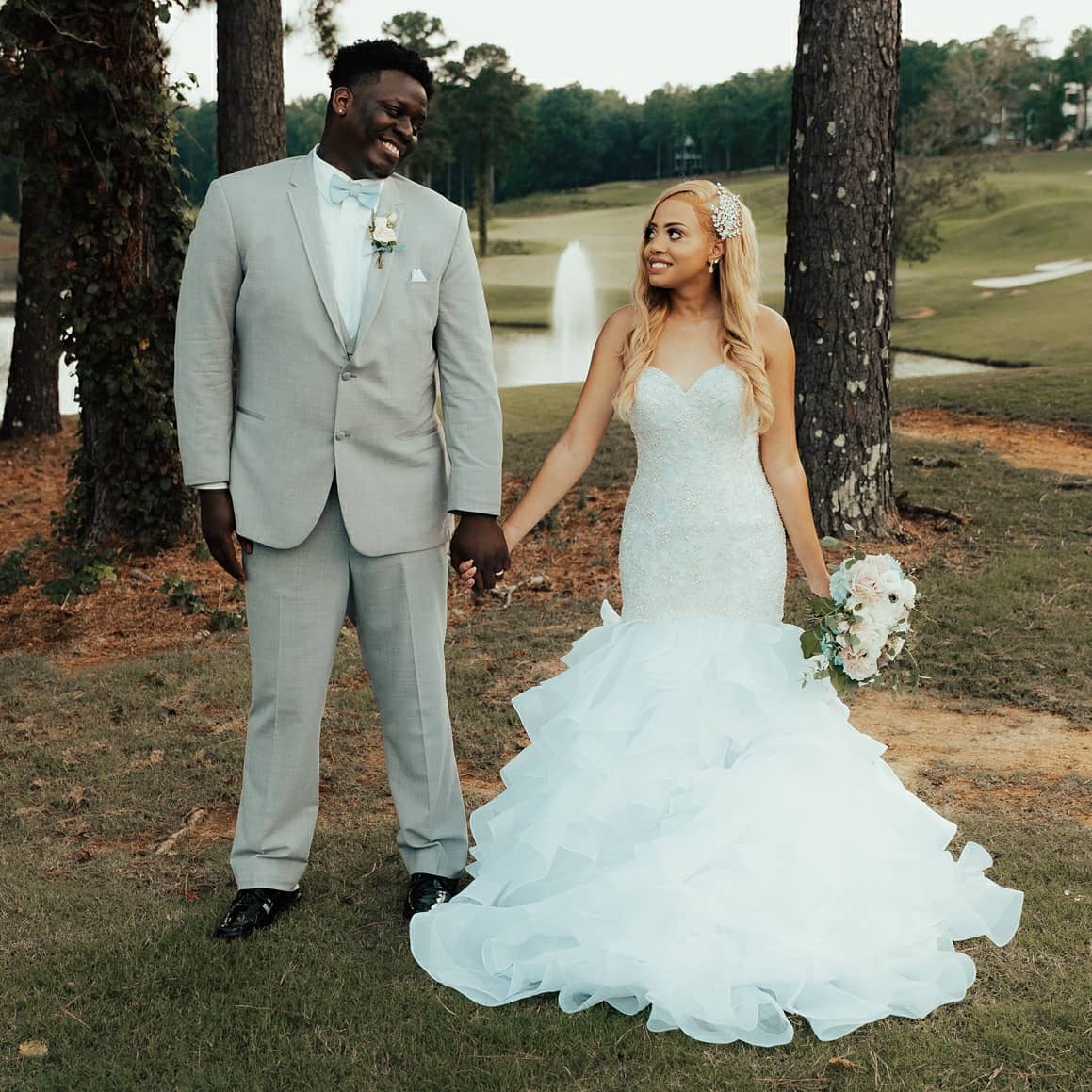 Let's Chats
Guidance, advice, and support is what most couples need most when planning their wedding. By scheduling a Zoom call with Joan, you'll have the opportunity to ask a pro questions in real-time and cover the items that have you stumped. We'll share an intake questionnaire prior to our call. That way your time is optimal and we cover the items most important to you.
EXAMPLE
Join the Club!
When you join The Wedding Thread Club, you'll be opening yourself up to some awesome information, tried-and-true practices, planning methods, idea exchanges, reasonable methods for saving money, and much, much more!